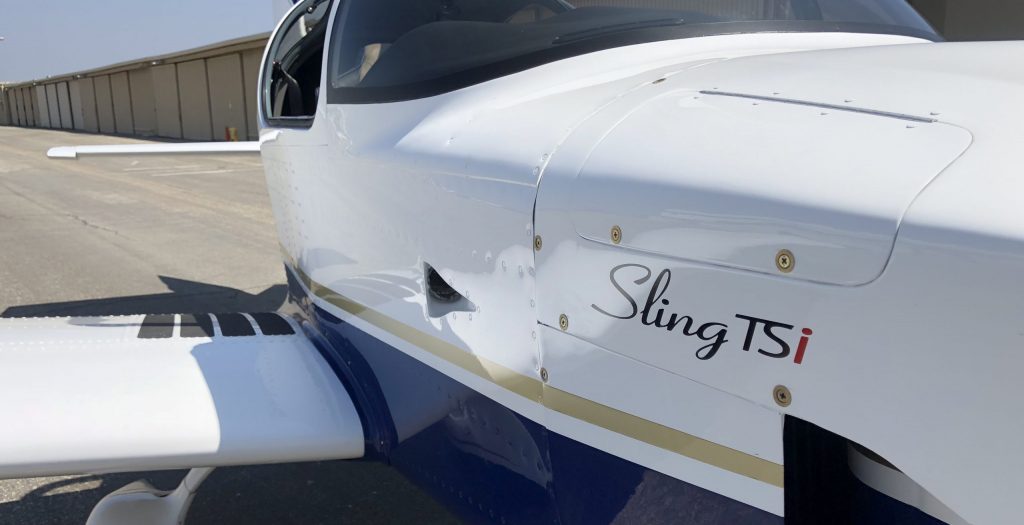 Welcome to the Sling Pilots community Website & Forum.
As the Sling Builder & Pilot community grows rapidly, this page will hopefully become a central point to talk about experiences, exchange tips and meet new people to talk all things Sling Aircraft.
Please join the forum and start sharing your experiences, expertise and any burning questions.
Whether you are someone who's thinking about building or buying a Sling Airplane, or you're already building, everyone is welcome to spread the joy of aviation.